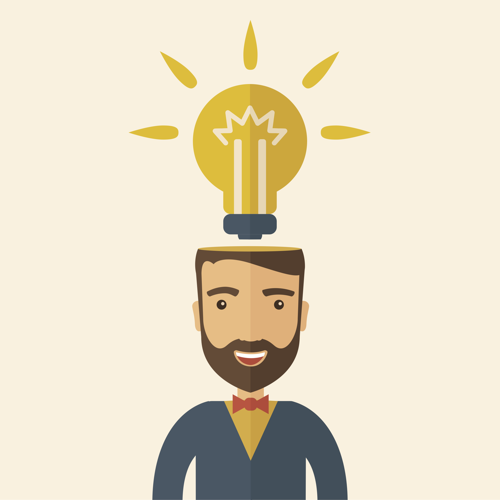 Learn from an Expert!
Live, instructor-led training delivered over the web. Learn TypeScript, Angular2, ASP.NET Core, and the MEAN stack.
Why Superexpert Training?
We have the Most Experience
Superexpert has over 15 years of experience providing training to companies and organizations around the world including Boeing, Microsoft, Verizon, the City of Seattle, Petco, the National Science Foundation, Mary Kay, Intel, the US House of Representatives, the City of New York, NASA, and Lockheed Martin.
We have the Best Instructors
All of our training is delivered by Stephen Walther who is the author of over 10 books on building web applications including the best-selling book ASP.NET Unleashed. Stephen is a former member of the Microsoft ASP.NET Team and has over 20 years of experience providing training on building web applications.
Frequently Asked Questions
How does Online Training Work?
Our workshops are delivered live by an instructor over the the web. Online training is very similiar to onsite training without the hassle of travel. You login every morning at 8:00am Pacific Time and attend the workshop until 3:00pm Pacific Time. During the day, you particate in lectures and complete hands-on labs.
If you have a question during lecture then you can ask the instructor. If you get stuck during a lab then the instructor can help you get unstuck.
Do You Provide Group Discounts?
Absolutely. We provide discounts for groups of 3 or more students. Please contact us at [email protected].
Do You Provide Onsite Training?
Absolutely. We can travel to you to provide onsite training at your company. Please contact us at [email protected].